AROMALCHEMIA is a journey into the memorable sense of smell.

Discover the psycho-olfactory benefits of essential oils through Aromachology.

Let yourself be guided through the creation of an olfactory logo designed for your business or special event.

Be the creative mind of the unique formula of your custom-made perfume.

Organize a Team Building olfactory experience or a special event for your Company, Clients or Guests.
Dip yourself in the world of perfume, discover what lies behind the mysterious and fascinating sense of smell.
"The scent of mocha coffee will always
bring me back to mom's kitchen"
Raffaella Bonelli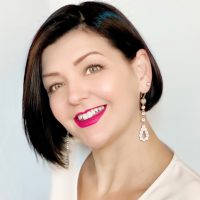 "AROMALCHEMIA is my room of perfumes, memories and emotions.
Its open door will let you live long lasting experiences, chat, exchange thoughts and share unique moments.
Deep your nose in it!"
"The scent of mocha coffee will always bring
me back to mom's kitchen"
Raffaella Bonelli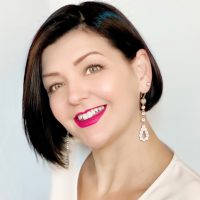 "AROMALCHEMIA is my room of perfumes, memories and emotions.
Its open door will let you live long lasting experiences, chat, exchange thoughts and share unique moments. Deep your nose in it!"